Workshop & Talks
Sceening: Death by SuperNova, 100 Heroines Hub, The Old Telephone Exchange (basement), Mallord Street, London SW3. Public screening and "in conversation" with Jennie Rickets, June 2019. Associated poems/readings by Mark Pawlak, Tim Andrews and Anna Giangiordano. Part of Kensington & Chelsea Art Weekend 2019.




Over the Hill: A Photographic Journey', Montefiore Hospital Hove, Brighton Fringe 2017. A discussion forum with Tim Andrews and the photographers: Nicolas Laborie, Katariina Jarvinen, Cathy Pyle, Strat Mastoris. Facilitated by Julia Horbaschk.




Brighton Arts Forum, feedback circle, Brighton Photo Fringe 2013 and 2014 facilitated by Fergus Heron, Jon Santa Cruz, Beatrice Haverich, Roy Mehta, Martin Seeds, Simon Roberts, Miranda Gavin, Allan Grainger, Jane Noble, Alice Compton, Harry Watts, Fergus Heron, Amelia Shepherd, Wendy Pye, Dade Freeman, Julia Horbaschk and Vanessa Jones.




The Dream Factory, Brighton Digital Festival 2013, twilight and night photography classes. Devised and delivered by Julia Horbaschk




The Dream Factory, Photo Health Walks, Brighton Digital Festival 2013 with Brighton &Hove 'Health Walks'. Devised and Delivered by Julia Horbaschk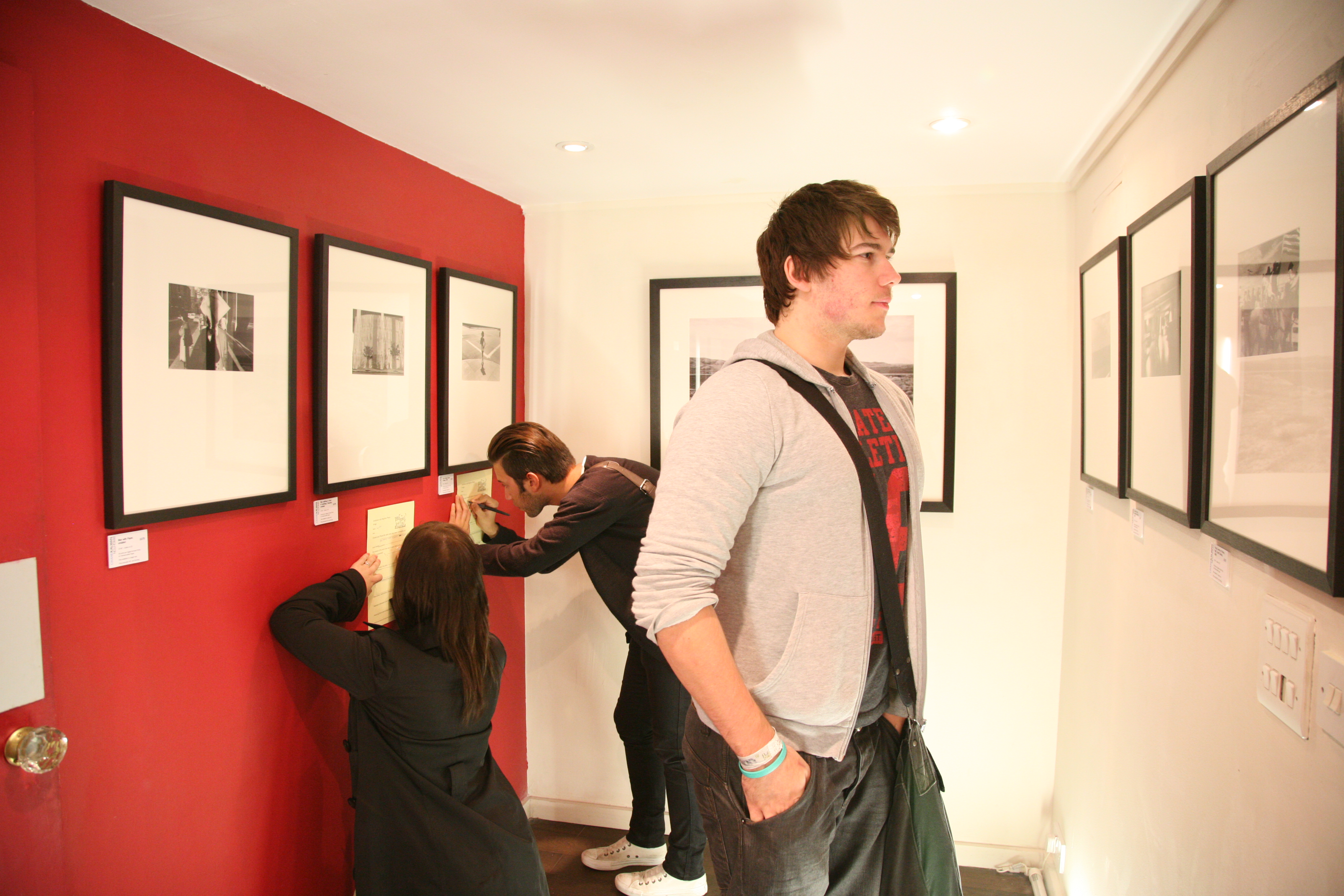 Btec National Award Photography, Level 3 Course Leader 2009- 2013, City College Brighton & Hove. Student work published by Phil Coomes, BBC.

Unit 2 Materials Techniques and Processes

Unit 3 Ideas and Concepts

Unit 4 Visual Communication

Unit 16 Promoting Artwork

Unit 35 Darkroom
Unit 11 Freelance Practice

Studio practice

Photo Essay

Collaborative Working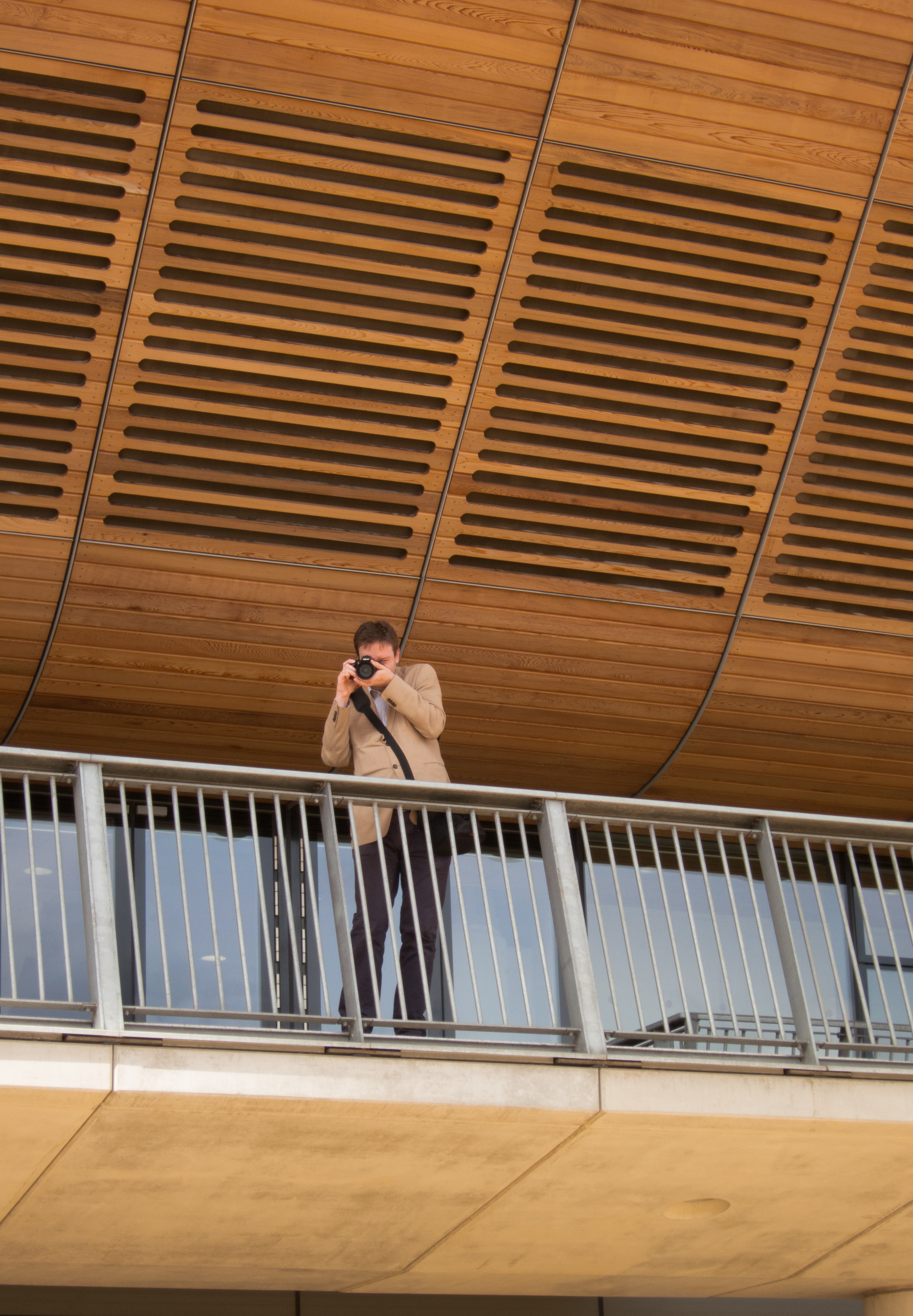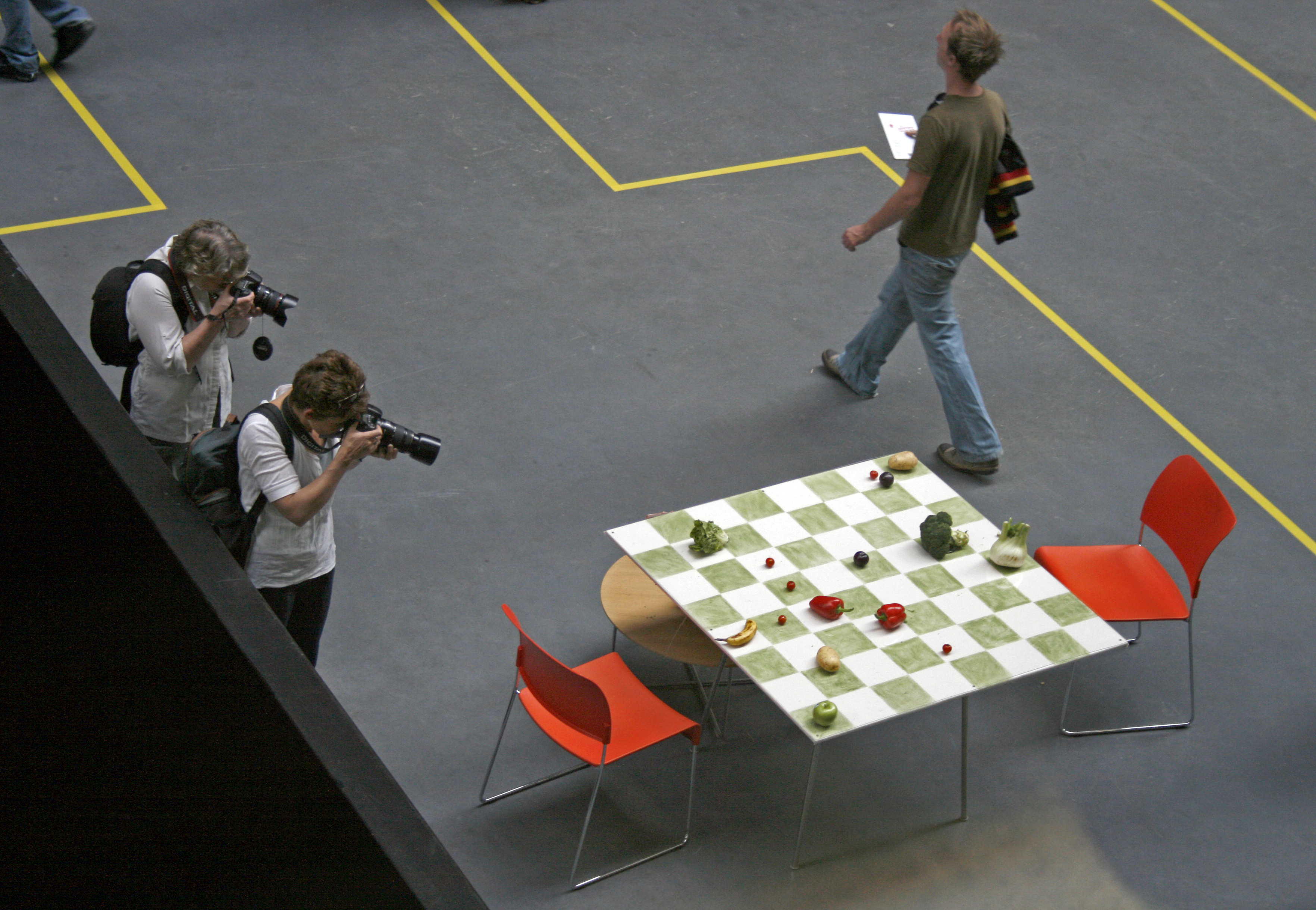 Course Leader: Unseen London, weekend photography workshops, summer school and City &Guilds Photography Level 2, Morley College London 2005 -2014. Devised and delivered by Julia Horbaschk




Media4us: "Migrants in the media" workshop leader, London Metropolitan University 2012. Devised and co-delivered Julia Horbaschk and Jon Santa Cruz.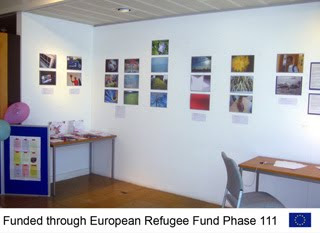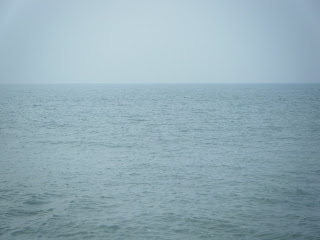 EMAS/ EFR Refugee pupils, photo workshop leader, Hove Park School, exhibited at Jubilee Library Brighton, Refugee Week 2009. Devised and delivered by Julia Horbaschk



China photo trip, MA International Photojournalism, University of Bolton, 2008
© Julia Horbaschk. All Rights Reserved. No reproduction without written permission.