#TimeForTrees


Worthing was once a thriving tourism resort. Now it conveys a sense of nostalgia and renewal.

The 6 trees on West Parade were shot on various cameras each month for a year (July 2017 - June 2018).

Taking these images was my mediation, my monthly escape.

The work traces the meteorological conditions of the British coast and captures the fine textures of leaves, water and sky. However, the work can be accessed universally as it's familiarity and popularity leaves it open to interpretation. In ancient cultures and religions the palm tree symbolises attainment, resurrection and the return to the inner source - the soul. However, palms also carry conflicting issues i.e. deforrestation, cultural ignorance, exploitation and impermanence.

My palm sets stand as a metaphor for humble beginnings, reflection, sustainability and renewal. They remind me of time passing, exotic lands and they question preconceived ideas of beauty and perfection. A Wabi Sabi of Photography. Aiming to bring calm and order into a world that has been thrown into chaos.

In the era of post photography the act of taking the images became as important as the results. Visting the same place place over a period of time. Taking the time to observe, beeing present. The apparatus capturing the image becomes secondary.

Furthermore, the photographs reflect on the democracy of public space, the beach, available to us all - or is it?
________

The month of July 2017 was part of "Seaside: Photographed" a group exhibition showcasing at Turner Contemporary in Margate 25 May - 8 Sept. 2019. Curated by Val Williams and Karen Shepherdson. Furthermore, the palms also feature as chapter cover in the catalogue book with the same title, published by Thames & Hudson (released 23rd May 2019).

I have been awarded the Woodland Trust "Urban Trees" pack and I look to establish some community engagement for 2020, fostering well-being through photography and tress? The aim of the project is to create a long term body of work encompassing routine, mindfulness, community and play.

I am looking for community engagement and to exhibit the full series of palms at some point.

Please do get in touch with any ideas.


All images © Julia Horbaschk. Contact for enquiries.





Worthing Palms June 2018. NE 8. Scattered clouds. 73%, 17°C, feels like 17°C.



Worthing Palms May 2018. No data.






Worthing Palms April 2018. WNW 11. Passing Clouds. 85%. 8° feels like 5°






Worthing Palms March 2018. ESE 2. Good. Chance of rain 14%. 8°

Worthing palms 2018. February. NE 15. Very Good. 49%. 3° feels like -1°





Worthing palms 2018. January. Moderate. W 5. 95%. 7°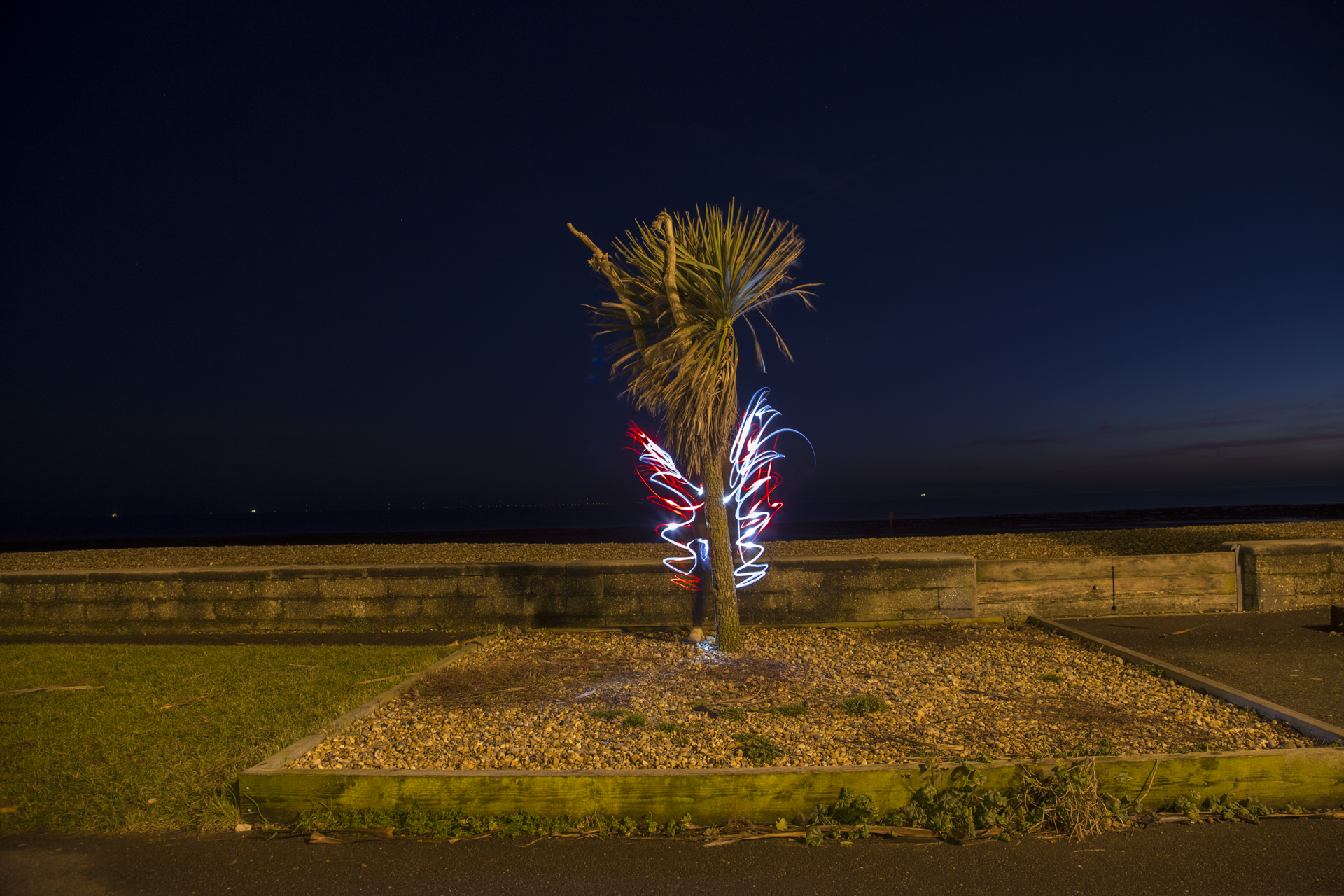 Worthing palms 2017. December. Very good. N 5. 84%. 4°





Worthing palms 2017. November. Very good. SSW 7. 62%. 7°





Worthing palms 2017. October. SSE 6. fog. 94%. 12°





Worthing palms 2017. September. SSE 4. Moderate. 79%. 14°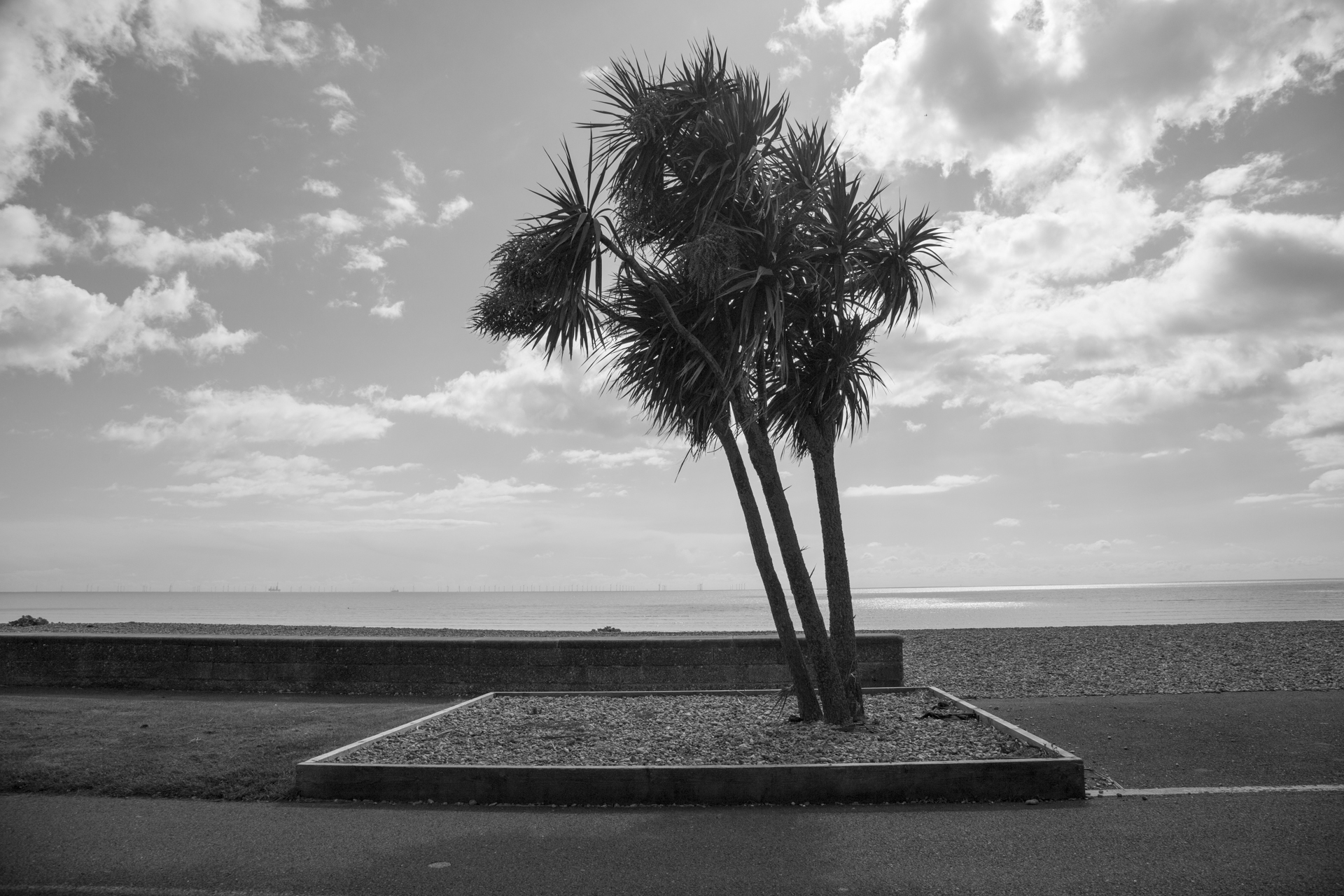 Worthing palms 2017. August. SSW 10. Very Good. 64%. 17°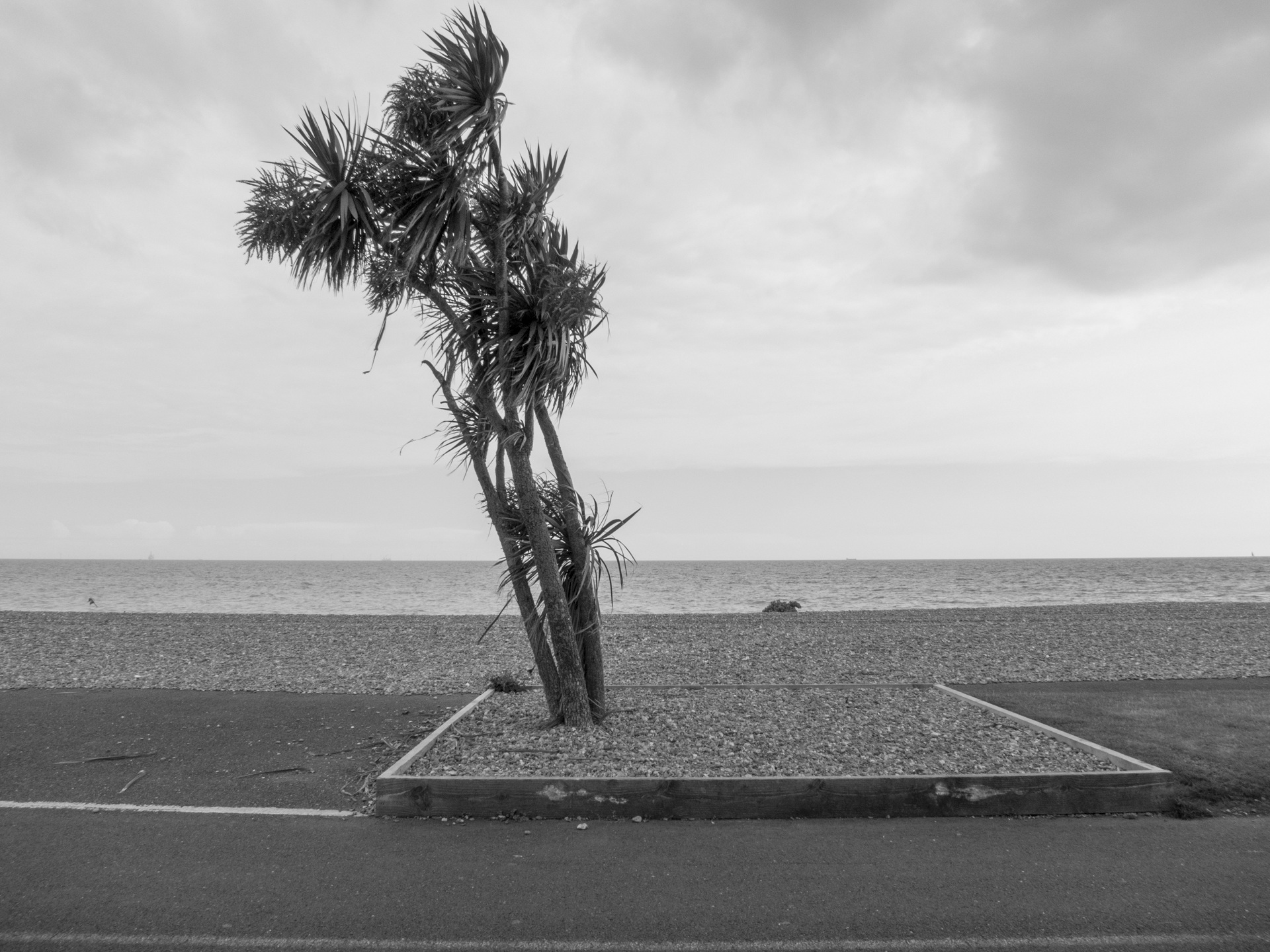 Worthing palms 2017. July. SSW 8. Good. 72%. 16°













© Julia Horbaschk. All Rights Reserved. No reproduction without written permission.