"If you do not change direction, you may end up where you are heading."

- Lao Tzu

A thematic picture essay on cycling in Dalian, north east China also published in book form and shown in a group exhibition at Ningbo Photo Festival 2011.

Initially a western luxury, bicycles helped Mao's communist party mobilise (by 1958 production topped one million).

Chinese society is once more on the move, however, this time it's the car that rules the road. A generation of aspirational, image conscious Chinese are looking for four wheels, not two.

So, does the bicycle represent the past, or will it prove key to a more sustainable future for the worlds fastest economy.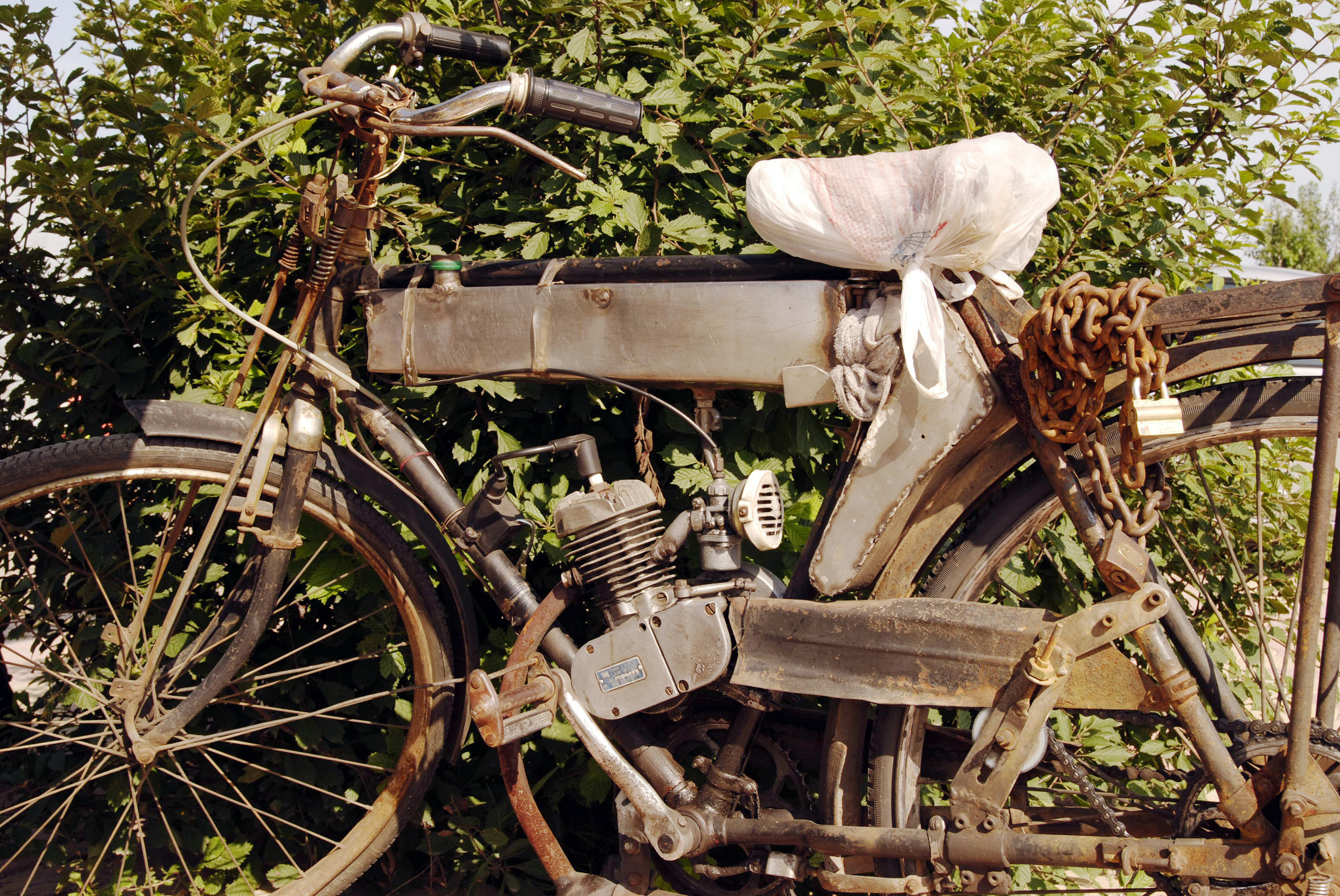 © Julia Horbaschk. All Rights Reserved. No reproduction without written permission.