"Labour of Love: the new EU generation at work"


This body of work is a homage the new generation of EU migrant workers who have come to work in the UK since the 2004 inclusion of A8 countries and the 2007 expansion that had Bulgaria and Romania join the European Union.

The environmental portraits, shot on medium format in 2007/08, aim to convey a positive view of the people who work in diverse industries such as leisure & entertainment, hotels, gastronomy, retail, academia and the arts. The work was a response to negative press coverage on migrant workers at the time and intends to create a balance.

Exactely 10 years on in 2018, I am revisiting the work in view of Brexit and in preparation for a new show "Safe European Home" curated by Emma Walder at Worthing Museum where the body of work is exhibited in conjunction with Delaine & Damian Le Bas and Alex Michon. Work now includes the original press cuttings, new press cuttings and the original 2018 EU Withdrawl Agreement. Alongside the portaits are the empty frames of the same locations to evoke feelings of a void to reflect upon.

Inspired by Le Bas, I started to layer my work thus shifting my approach from traditional social documentary practice to a more fictional approach. The work contains 6 C-type prints (20"x20") mounted on aluminium, 6 C-type prints (10"x10") mounted on Foamex, news cuttings, archival reproductions, memorabilia and a self-published book. Two of the migrants portrayed have sent letters, which were included in the show.

The majority of the original portraits have been taken in Brighton, South East England, which has become a hub for Central/Eastern European migrant workers. People included are from Poland, Czechoslovakia, Hungary, Rumania and Bulgaria. The portraits become a "historical document" in the context of the recent Brexit vote. Is the migrant worker still welcome in the UK? What are their feelings? The work was created in a non-commercial spirit and it remains in the public domain. However, permission is needed to share it.

An extract of the essay "East European Immigration and Community Cohesion" was kindly made available by the wonderful Dr Eugenia Markova (co-authored with Prof. R. Black/ Joseph Rowntree Foundation) and another essay was kindly shared by Daryana Kotzeva (Social and Labour Affairs, Embassy of the Republic of Bulgaria, London). It has been donated to Brighton Jubilee Library where it is available as reference.

The new work was printed with generous support by Spectrum Photographics.

An installation shot of the 2018 exhibition at Worthing Museum is available here.

The initial "Labour of Love" project was showcased as part of Brighton Photo Fringe 2008 and several portaits with each person's story were published in various editions of Latest 7 Magazine 'Welcome' column. These have also been collated as part of the project.

For any further enquiries please contact me.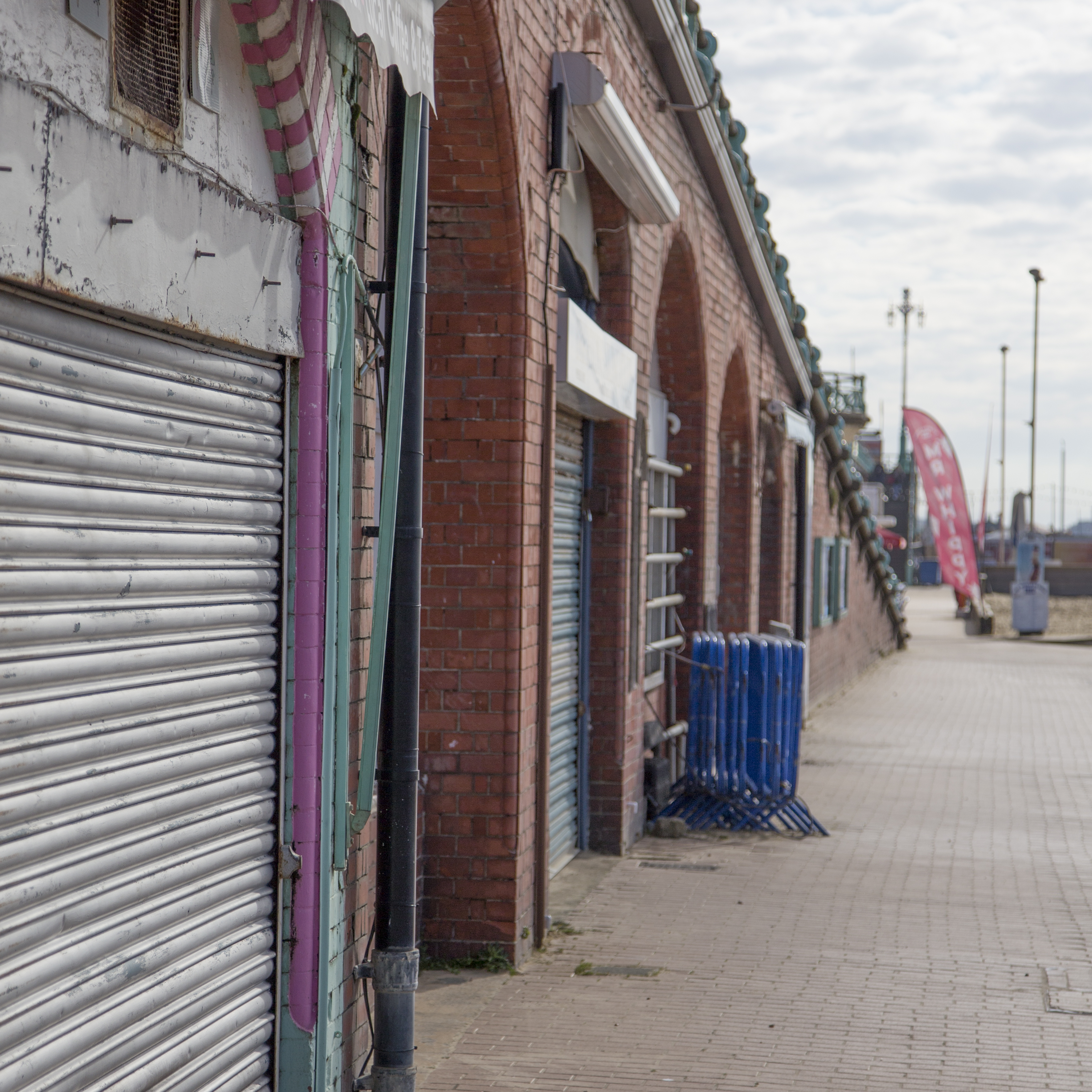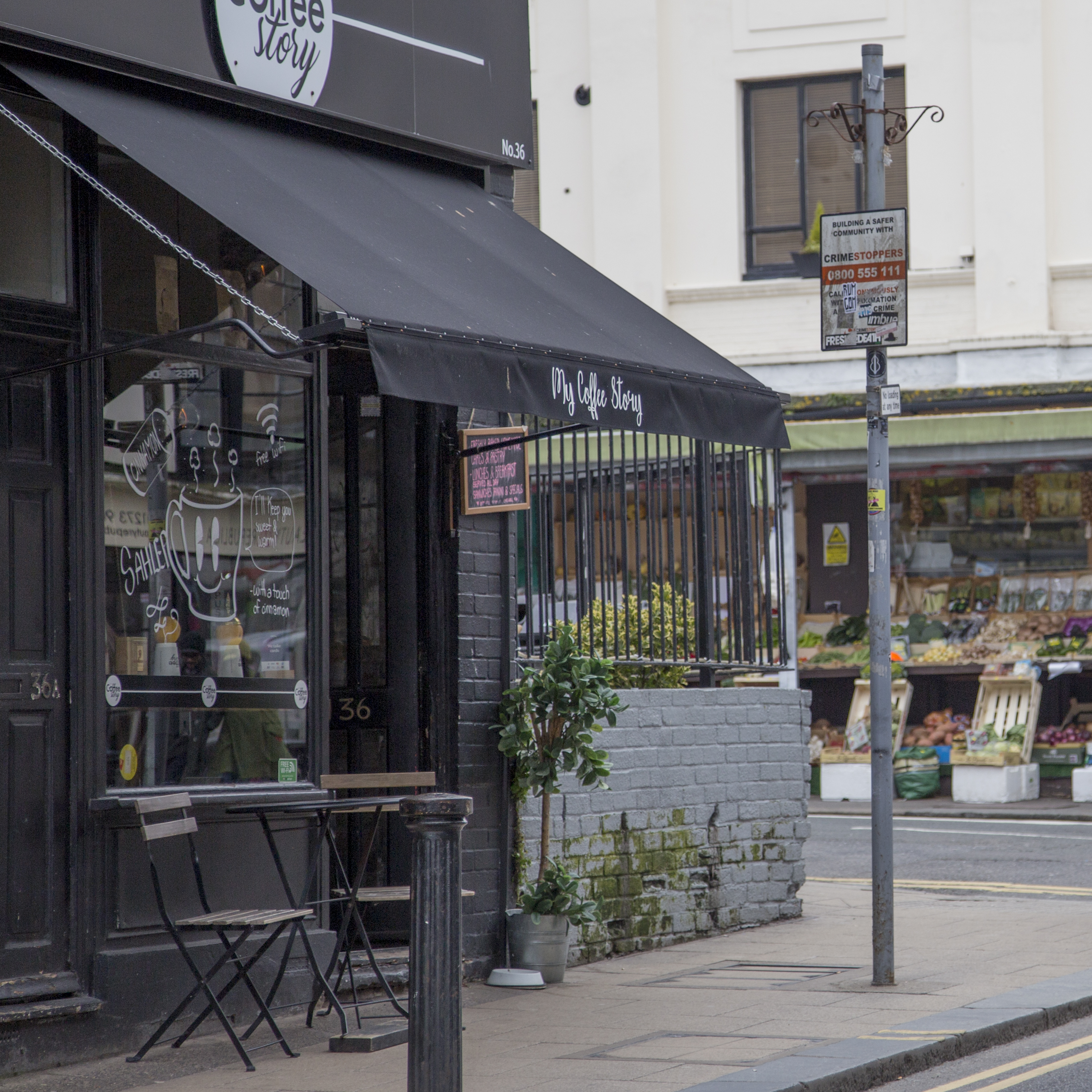 Two years, two sides

Two years, two sides - future temporary

Continue to follow, clearly defined seven-year cycle

The length be a matter to end the supremacy

Looking beyond transition is what we are working to.

© Julia Horbaschk. All Rights Reserved. No reproduction without written permission.