From Pier to Pier on Usedom

"A people without the knowledge of their past history, origin and culture is like a tree without roots."
- Marcus Garvey

Despite an influx of 1.2m refugees over the past two years, Germany's population faces near-irreversible decline. The east's population will shrink from 12.5m today to 8.7m by 2060, according to government statistics (The Economist). Some cities have lost 1/3 of their inhabitants and numbers are still shrinking. Mecklenburg Vorpommern, however, enjoys the status of being Germany's most popular tourist resort with 25 million overnight stays. This is a strange paradox.

Facing East onto the Polish border and the Baltic Sea lies the island of Usedom. It is also known as "the bathtub of Berlin" and used to be a socialist mass holiday destination. In 1945 the eastern part of the island was assigned to Poland, German inhabitants were expelled to the west. The V2 Rocket was sent from here.

The transient nature of the island, it's political history and it's people make for a photographic journey of beauty, tension and hidden drama.
This is not the Germany we hear of in the news.

Going from "Pier to Pier" the character of each place changes. Different architectural styles but also social differences become visible as you head East and meet people along the way. With these images, I want to bring Usedom back onto the cultural map.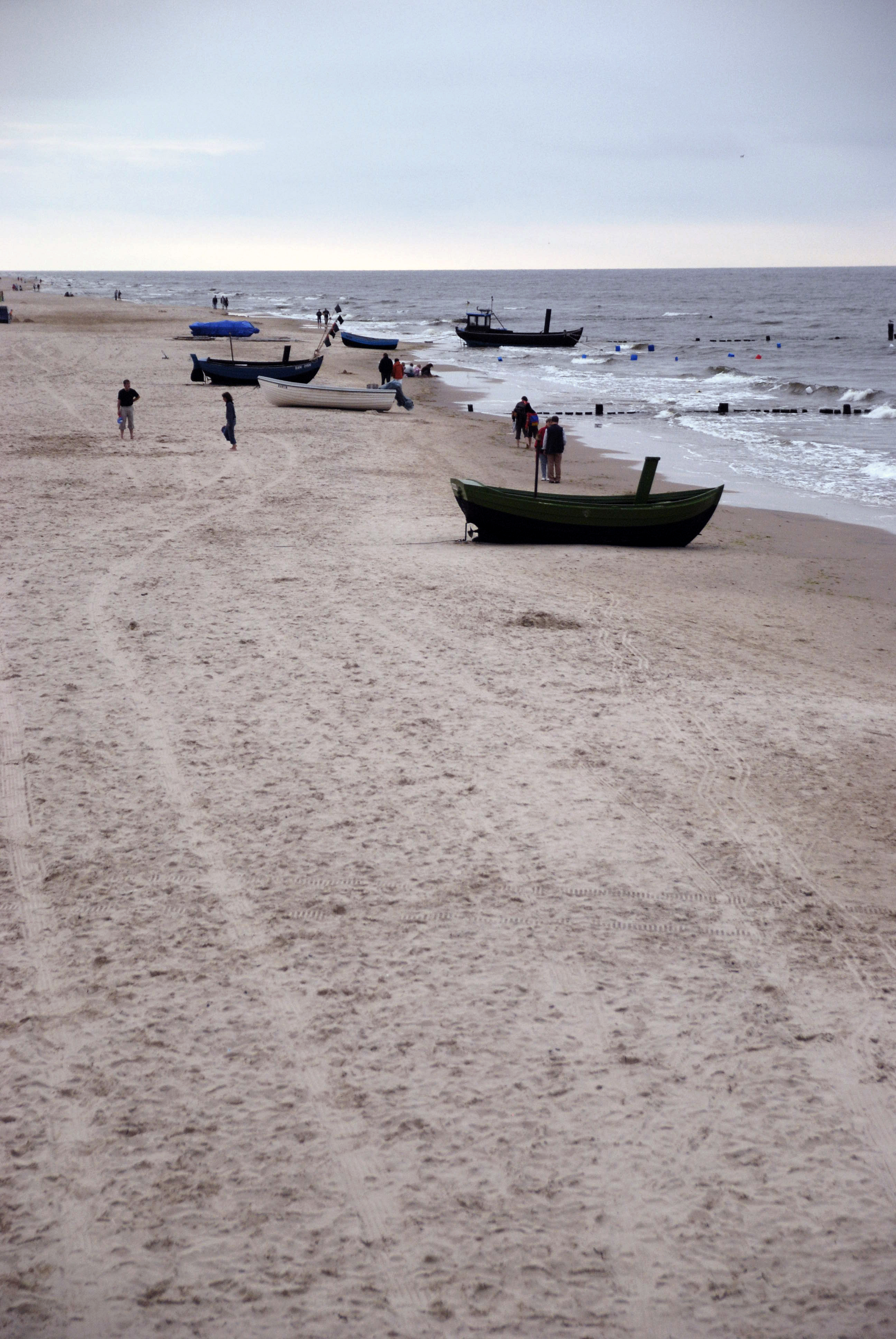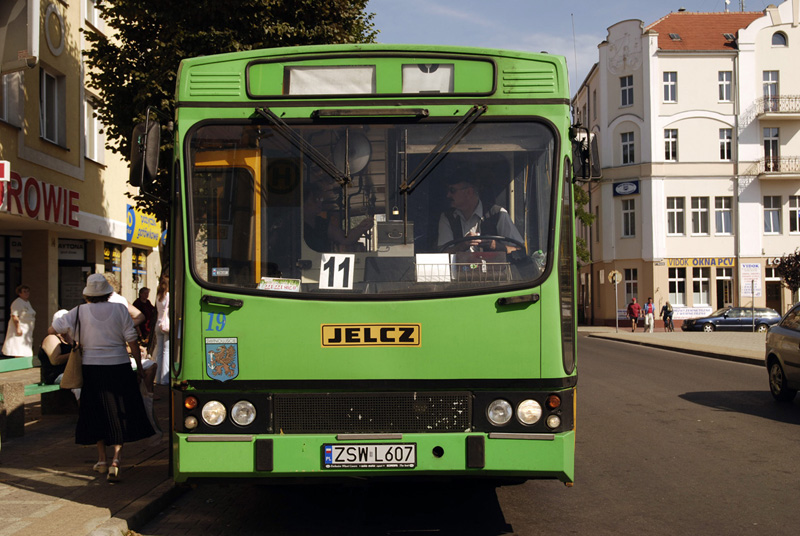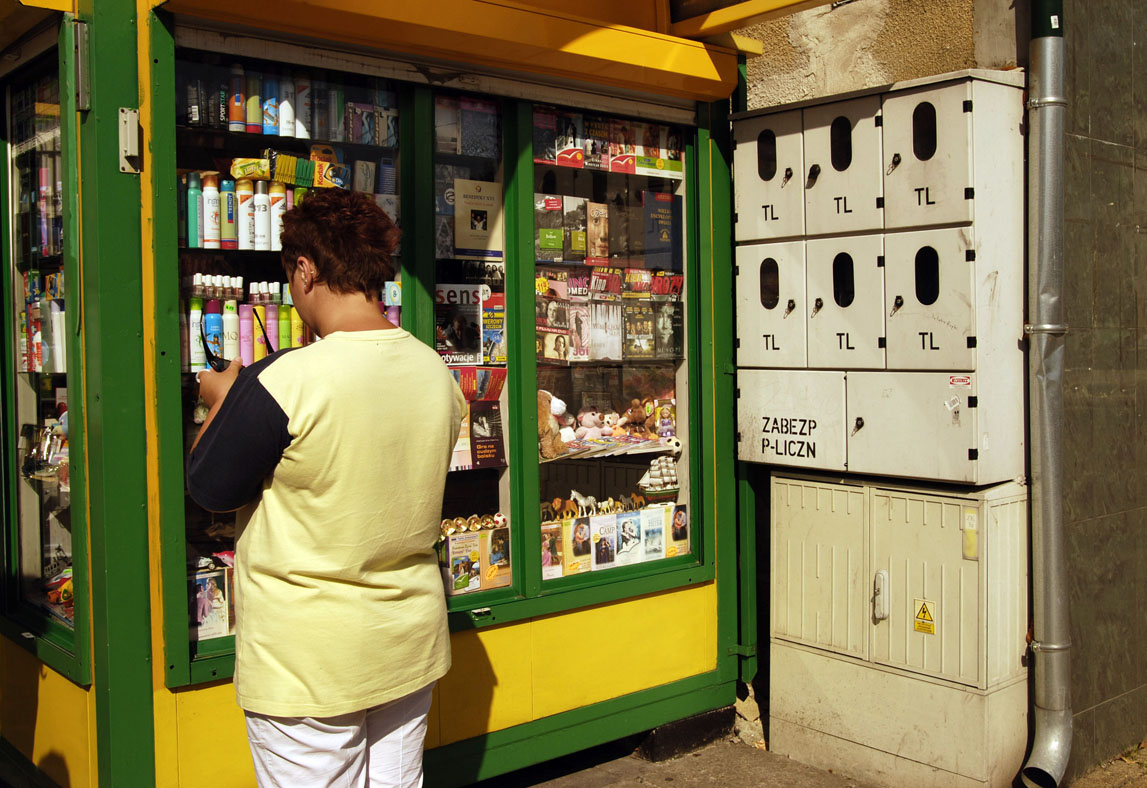 © Julia Horbaschk. All Rights Reserved. No reproduction without written permission.