"In deed the river is a perpetual gala and boasts each month a new ornament."

- Ralph Waldo Emerson, Nature

An ongoing project documenting the lesser known paths along the Thames. Includes images from photo walks on the Greenwich Peninsular, where I led three photoraphy groups for Morley College, inspired by Iain Sinclair's river walk podcast: www.theguardian.com/travel/audio/2010/oct/08/london-iain-sinclair-thames-walk

More info, map and images here: 2013 and 2012.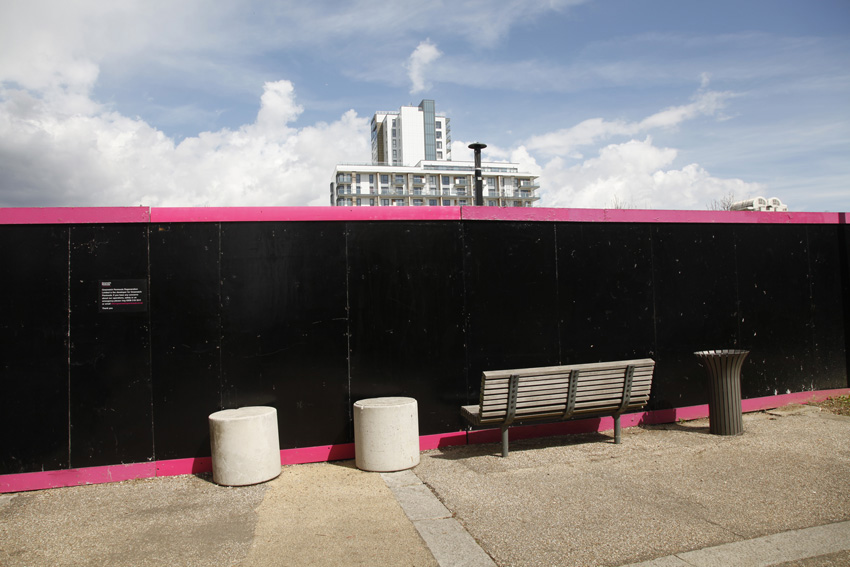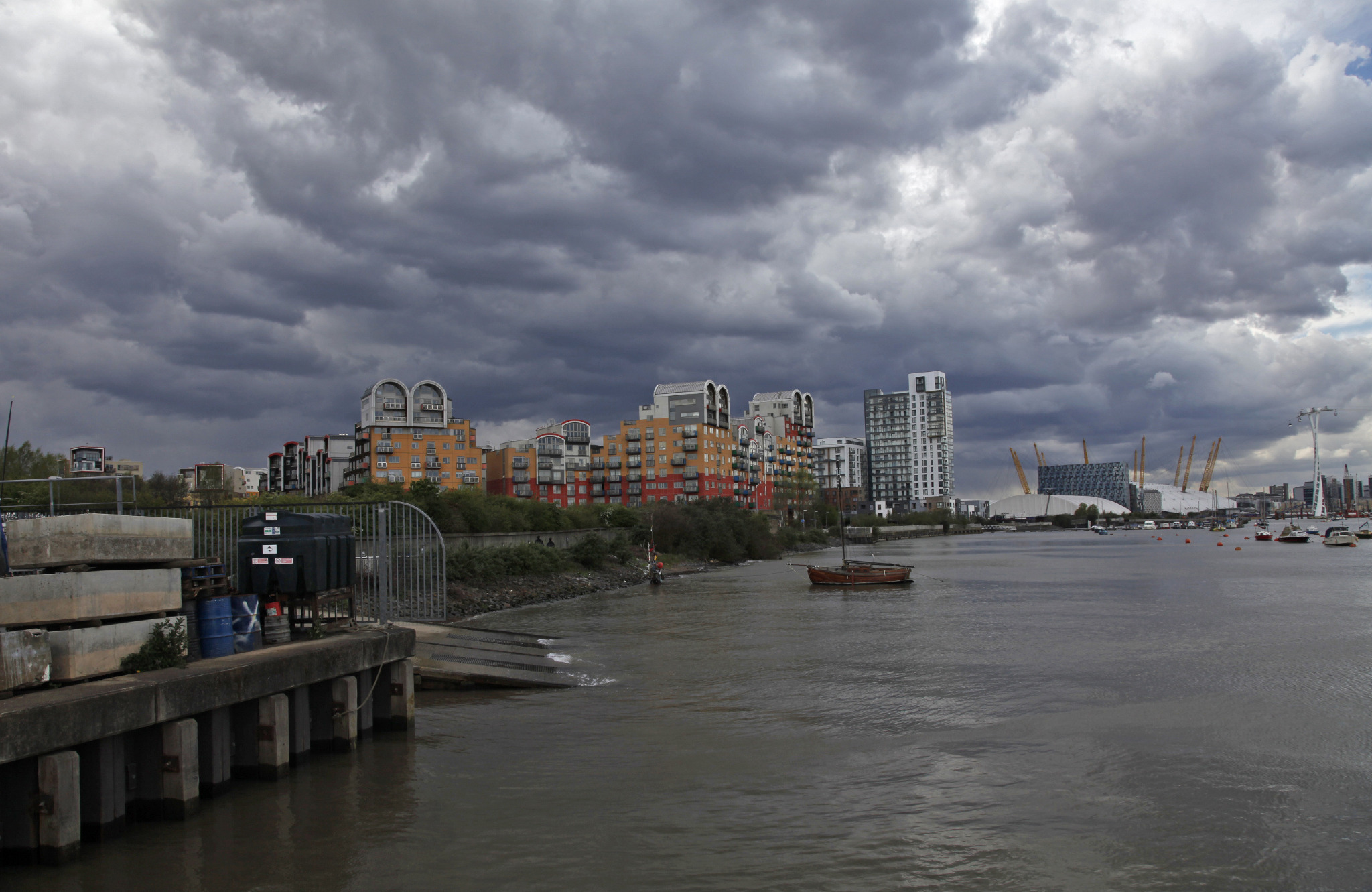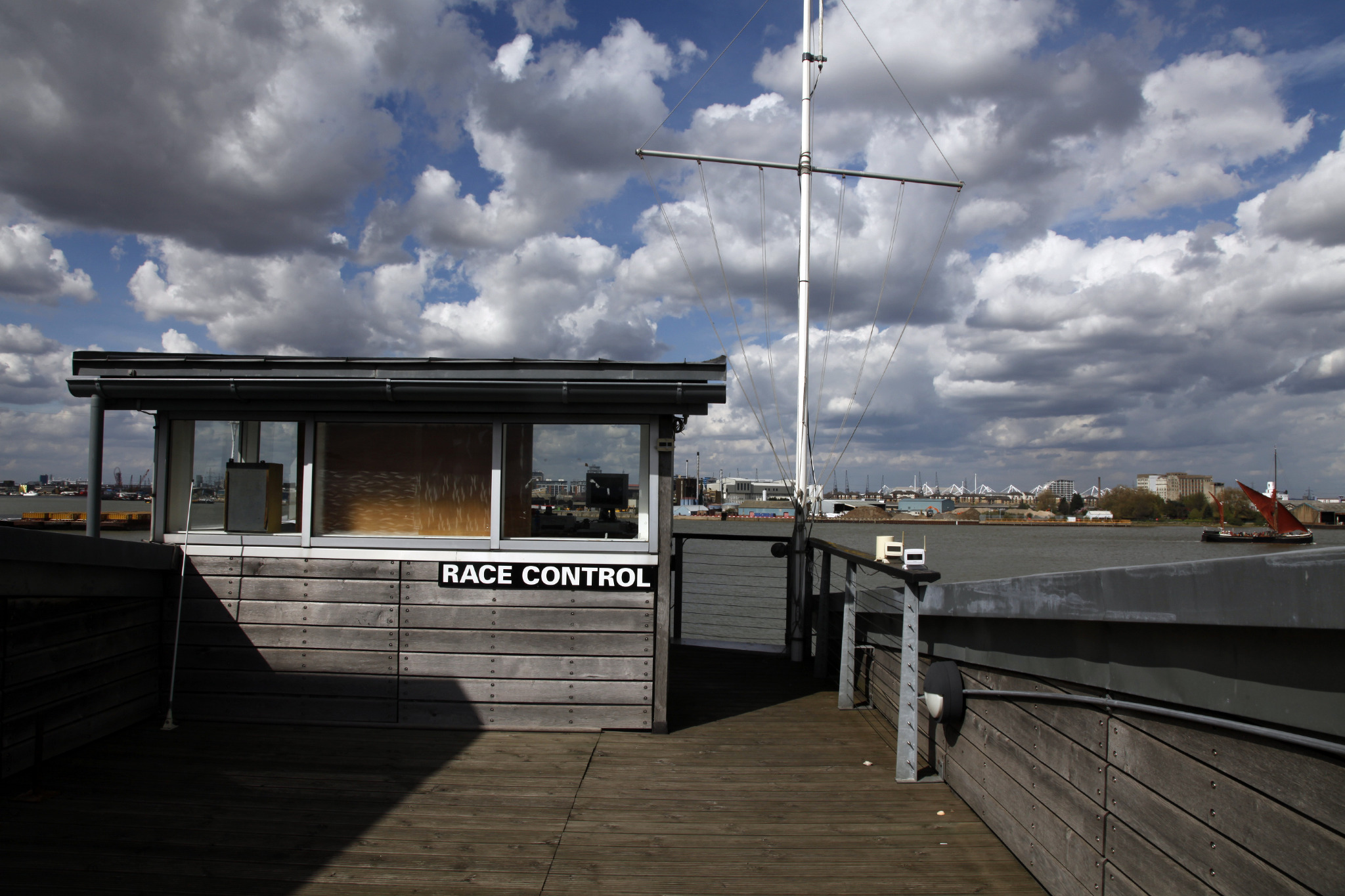 © Julia Horbaschk. All Rights Reserved. No reproduction without written permission.